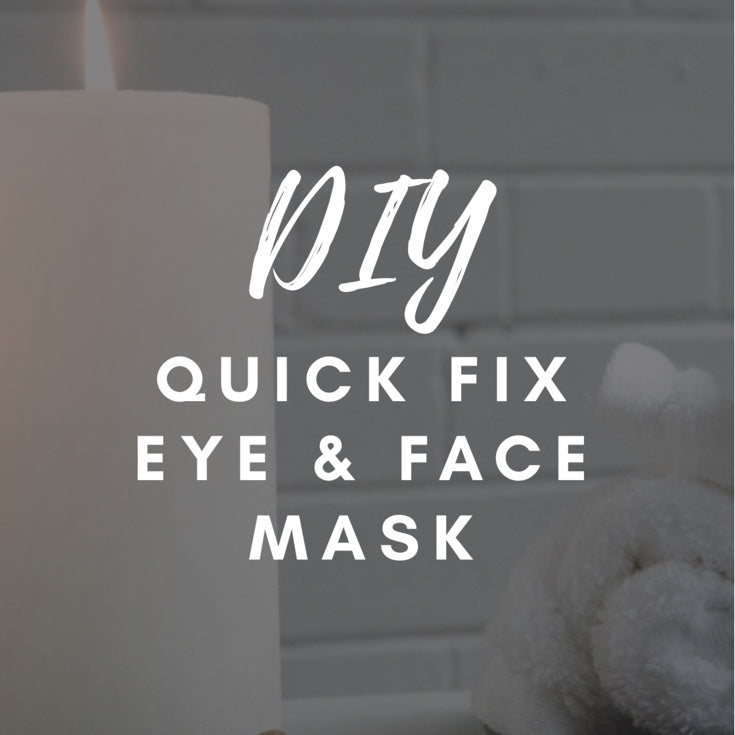 First off, I am not a professional 'mask maker' so lets keep the FDA out of this and just pretend for a moment that doing something yourself with minimal but effective ingredients is totally the way to go (because it is).
I do this mask on a regular basis because IT WORKS! 
And here is WHY!
Caffeine can work miracles when used topically so here are some of the benefits...
  -it's an amazing anti-inflammatory (so...
---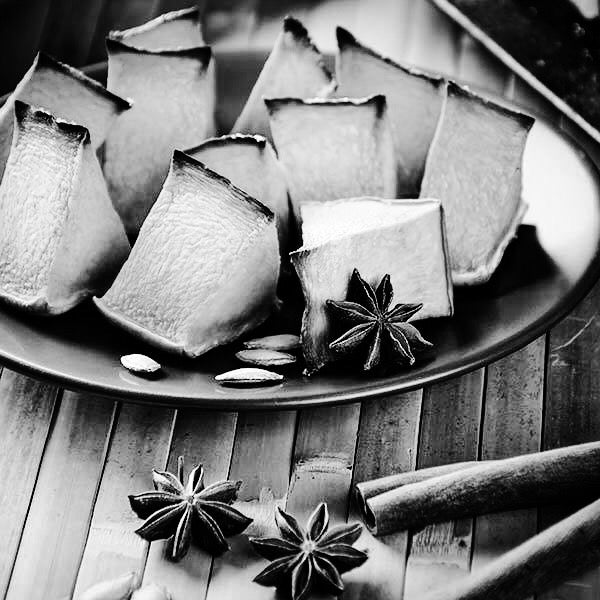 Pumpkin kisses & harvest wishes 🎃
---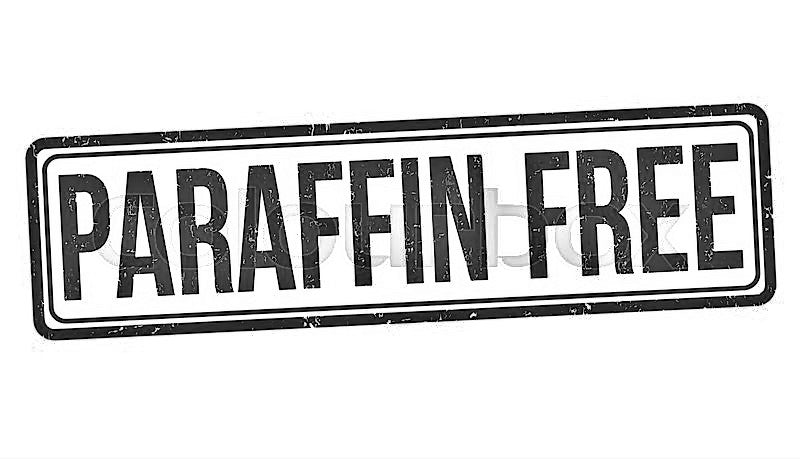 Today we're going to talk about why I use soy wax for my candles! So sit back, relax and light a Ebony & Ivory candle girllllllll!
Candles are supposed to be enjoyed and to create an ambiance of comfort. Unfortunately, most candles from retailers are full of yucky stuff that you DO NOT want to be breathing in... like paraffins!! We've all heard the word but do you know the horrible side effects of being exposed to paraffins? 
If your answer was no... I am here to tell you some of the top scary side effects!!!...
---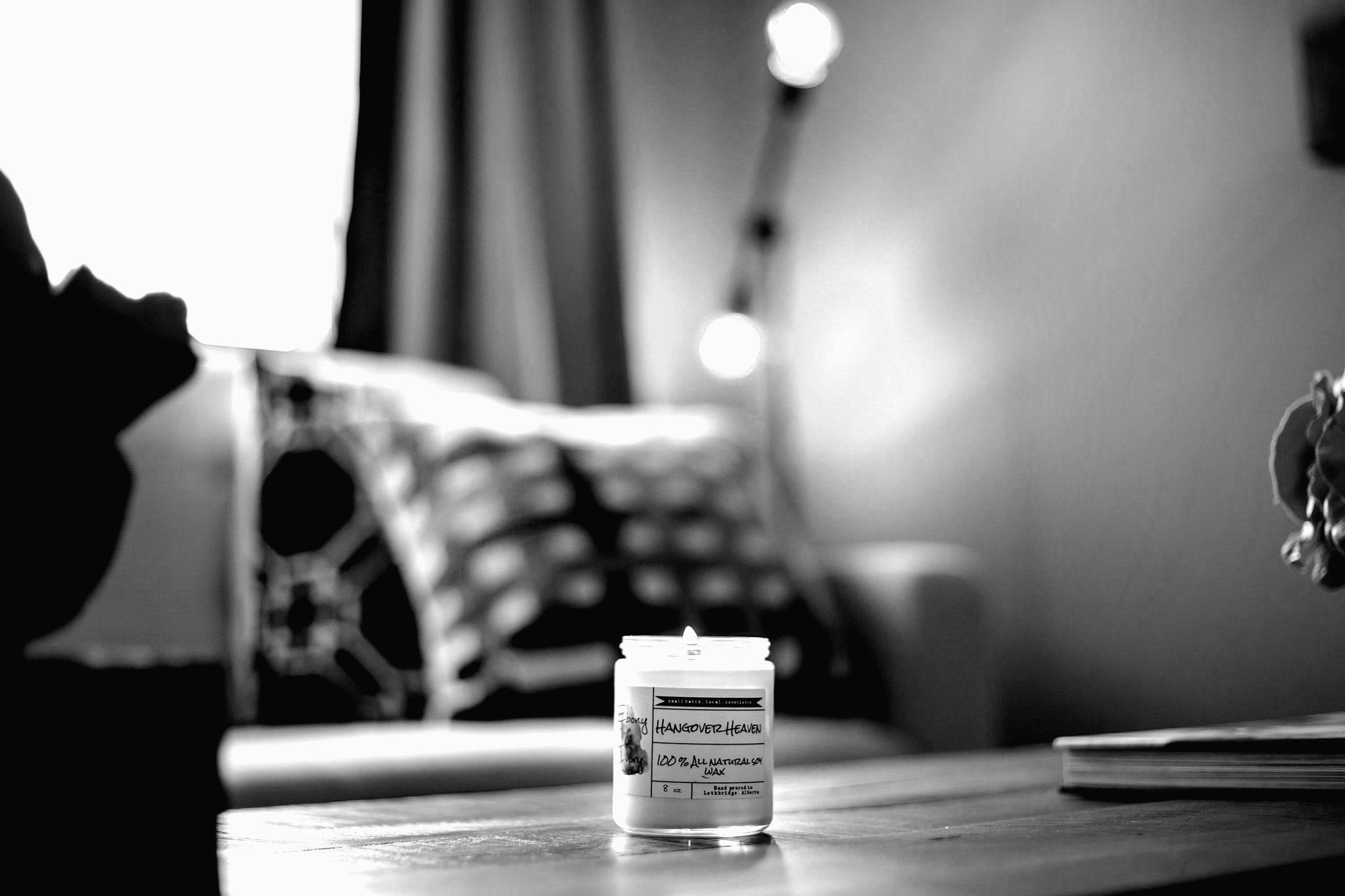 Well... It's the second week of April and still no sign of spring... I mean COME ON! I'm not going to wait a minute longer, and neither should you! We've got some delicious scents for you that will bring the perfect touch of spring to your home! And maybe if we're lucky these scents will inspire mother nature to give us a break...
"Can words describe the fragrance of the very breath of spring?"  - Neltje Blanchan
No... but candles can!!!!! 
We just launched our Spring Fling Candle Crate that includes 3 candles, each perfectly embodying the essence of spring. Let me introduce...
---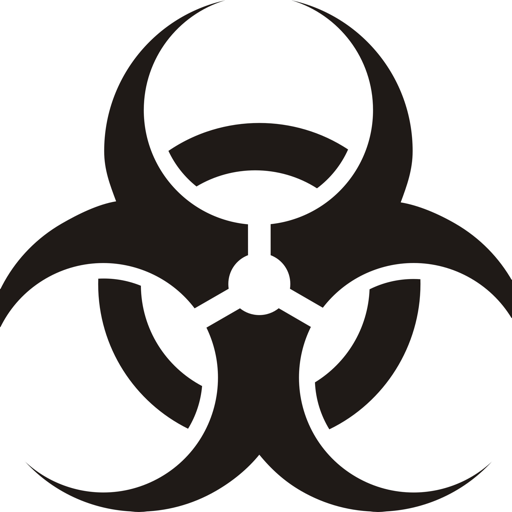 There is an incredibly toxic chemical hiding in your everyday items, including your candles… and there is a tidal wave of new research exploring just how dangerous these chemicals can be. Phthalates are used to make plastic and mixtures more flexible. Just how harmful are we talking?? And where exactly can you find these chemicals you ask??
In the past few years, researchers have linked phthalates to asthma, ADHD, breast cancer, obesity, type II diabetes, low IQ, neuro-development issues, behavioral issues, autism spectrum disorders, altered reproductive development and male infertility… just to name a few… if that hasn't completely scared...
---