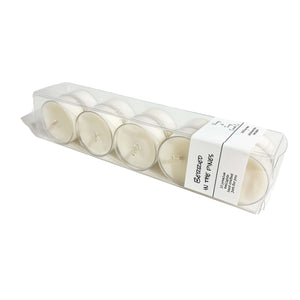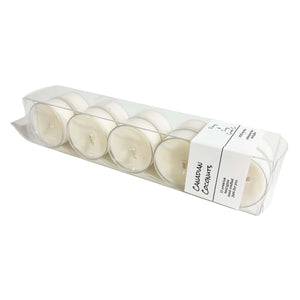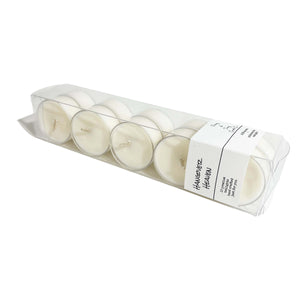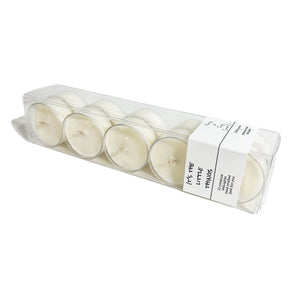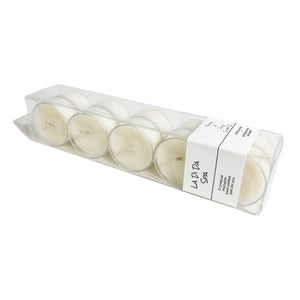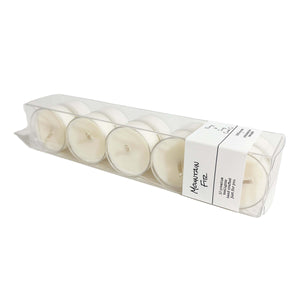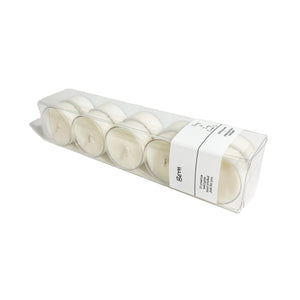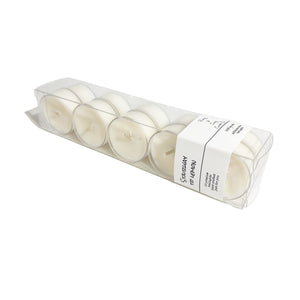 Cutie Patootie Tea Light Sets
Get ready to live the lavish life with our Cutie Patootie Tea Light Sets! Elevate your everyday moments in life with the scented glow of tea lights scattered across the room. These babies are perfect for whenever you're hosting guests, or even for those well deserved self care nights.
Each Ebony & Ivory candle is a unique scent created for fragrancing the home. Our candles are hand crafted in Alberta, Canada using phthalate free fragrance oils, 100% soy wax, and sustainable cotton wicks, to scent your house with a clean burn, without putting any harsh toxins into your air
Cotton Wick Tea Lights
To prevent damage to any surfaces, burn tea lights ONLY on plates, heat resistant surfaces or other decor pieces made for tea lights.