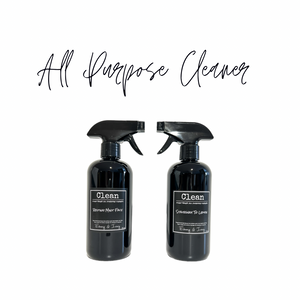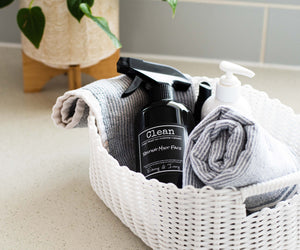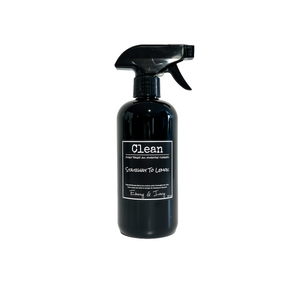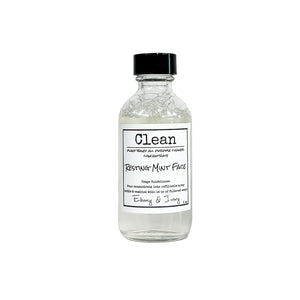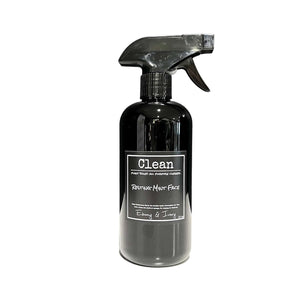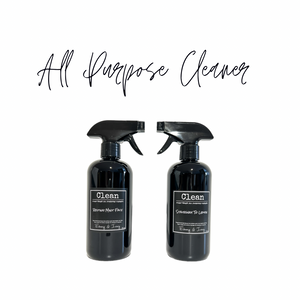 All Purpose Cleaner
We got tired of the same old toxic cleaners, so we made our own!
Resting Mint Face
Tingly spearmint, fresh garden rosemary & cool like a cat peppermint.
Stairway to Lemon
Scented with saint-like lemons, sweet mandarin & sugared limes! Citrusy, sweet & holier than thou. 
All Purpose Cleaner
Usage Guidelines: Spray the surface until thoroughly wet. Wipe
with a clean wet cloth or sponge. No rinsing is required.
Biodegradable and Eco-friendly, our all-purpose cleaner has a balanced pH and is a gentle yet potent cleaning agent that cuts through stains, dirt, and grease without damaging surfaces. This premium concoction is chemical-free, vegan, and perfect to use for all your house-cleaning needs.
• Plant Based
• Gentle & effective
• SLS & SLES, Paraben & Silicon free
• Free of dyes
• No petroleum or petrochemical-based ingredients
• No glycol ethers