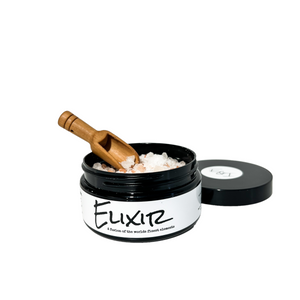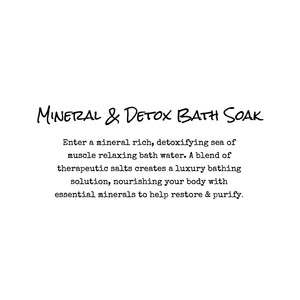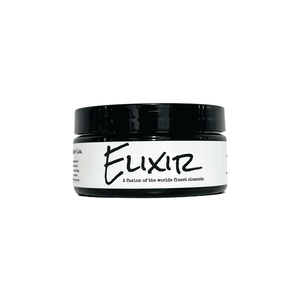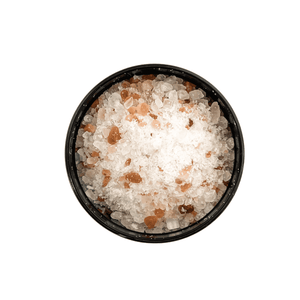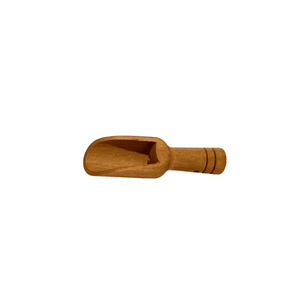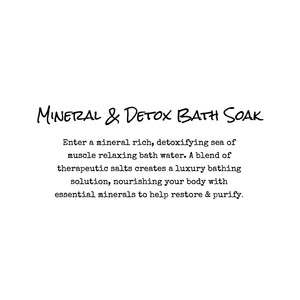 Elixir
I'm all about 'self-care' and running a hot bath. I'm not a hundred percent sure if this is true but apparently having a hot bath can actually help burn calories too...Does it get any better? Relaxing while burning calories? I'm all in! But here, let's take it one step further and actually nourish our bodies. Elixir bath salts are a fusion of the world's finest elements. And all you're going to do is sprinkle them in your bath tub and let them do their work. 
Perfectly combined with:
-Dead Sea Salt - helps to strengthens skin tissue, improve blood circulation, eliminate toxins and balance the skin's natural pH levels.
-Pink Himalayan Salt - helps to relax & de-stress the body, brings back your bodies lost minerals, detoxifies, eases aches & pains, deep cleans your skin, stimulates circulation.
-Epsom Salt - known widely as a detoxifier for the body as the magnesium & sulfate help to draw out impurities. Also known to soothe skin, reduce soreness & pain, & help to relax the body.
-Proprietary blend of 100% pure essential oils including peppermint, bergamot, jasmine, & vanilla.
Please note: We highly recommend to light a candle during this time 🕯
8 oz
Mini Wooden Bath Salt Spoon - 
Dimension and length: about 7.5cm(3inch). The spoon mouth is about 2.4 cm(0.9inch) wide.